2021
EVERYTHING DIES IN THE STOMACH

35 mm black and white film
Archival pigment print
310 gsm on cotton rag
1600 x 1066 mm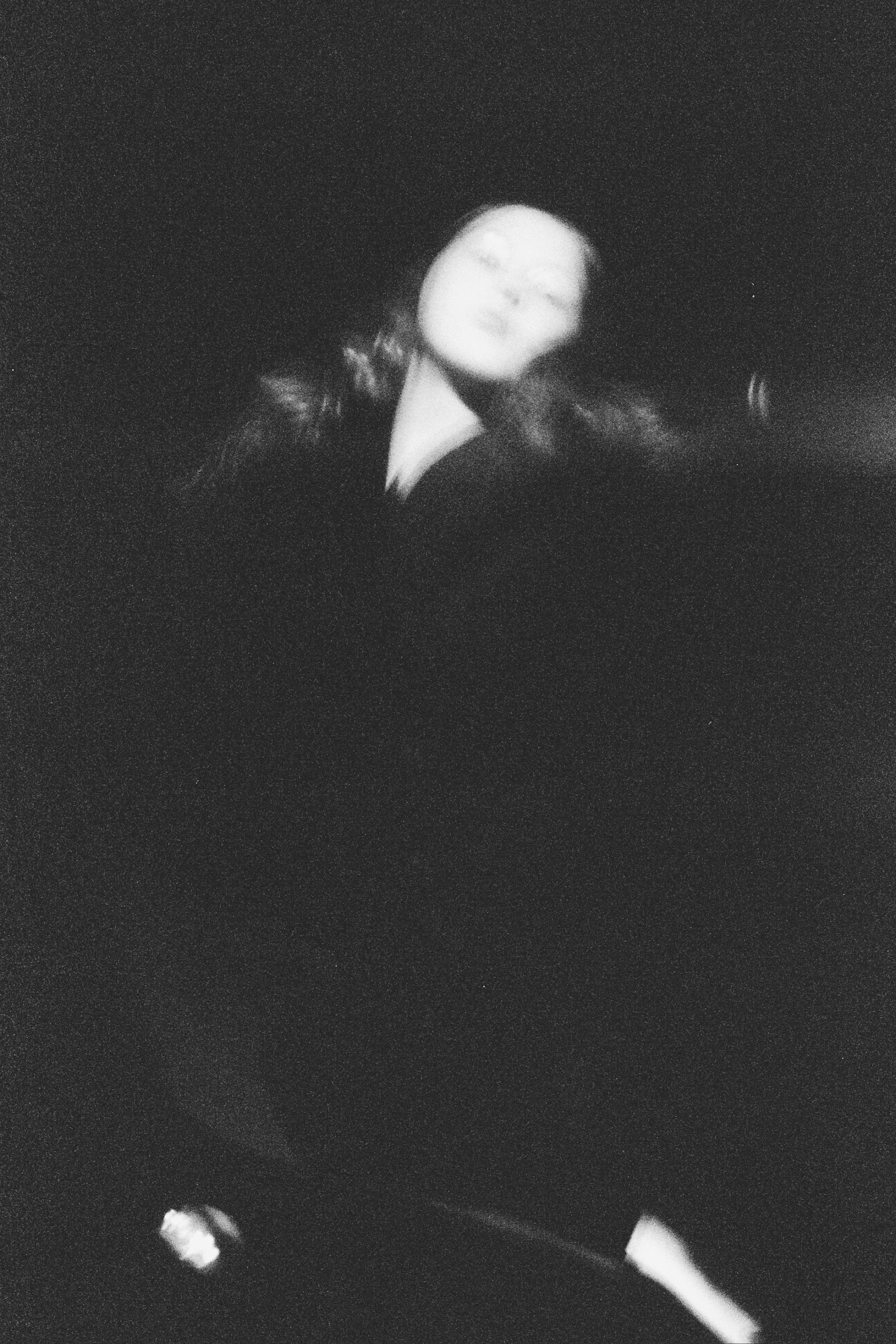 The artists initiated a project aimed at exploring the correlation between the human body and architecture. Rather than adopting a comparative or contrasting methodology, they endeavoured to exemplify the intrinsic interconnectedness of the two. Utilizing photography as their preferred medium, the artists captured images of the human body that evoked natural structures and shapes. For instance, the female figure was portrayed as a column, an ocean, and a shield. This novel approach to art challenges conventional modes of thinking and encourages a fresh perspective on our surroundings.